Where there's a Will there's a way!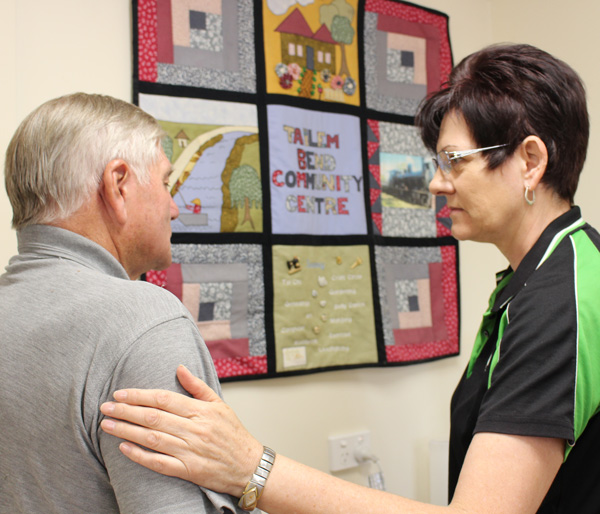 Do you have a valid and legal Will?
Your Will is a way of showing how much you care.
When you prepare your Will you should firstly consider providing for those who are important to you, such as family and friends.
Next you might consider people, organisations, clubs or churches that have touched your life. Through your thoughtfulness, services you have supported whilst you are alive can continue when you pass away.
A bequest of part or all of your estate might represent a gift that is larger than you could possibly give during your lifetime.
You might consider the wonderful work of Tailem Bend Community Centre as worthy of a bequest.