Welcome.
The Tailem Bend Community Centre (TBCC) is an independent organisation that supports the diverse needs of Tailem Bend and the surrounding communities.
The Tailem Bend Community Centre acknowledges the land we are on as traditional Ruwi (land) of the Ngarrindjeri people, custodians for thousands of years. We respect the Ngapaldi (Elders), past, present and emerging. We appreciate their deep spiritual relationships with the country and value their cultural beliefs. We recognise that this Land was, is, and always will be Ngarrindjeri Ruwi.
The Community Centre is open 9am- 4.30pm Mondays to Fridays.
Services offered are affordable, easily accessible, encourage social interaction and lifelong learning.  There are many dedicated volunteers who will welcome everyone and offer support to people visiting the centre or wanting to become a member including the aged, disabled and the disadvantaged.
Murray Mallee Community Passenger Network (MMCPN) is managed by the Tailem Bend Community Centre. We are here to assist people living in regional communities who are transport disadvantaged by:
Assessing your eligibility.
Providing advice on transport options.
Advising of your Passenger Rights and Responsibilities.
Assisting with general transport enquiries.
VISIT WEBSITE FOR MORE INFORMATION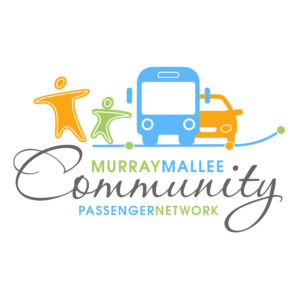 Help us help the community by completing the short survey.
Your feedback on our website is important to the centre's Board of Management, volunteers and staff. Please forward any comments to info@tbcc.org.au